Travel with

Joe Euro
Joe Euro

has been hosting tours to

France

,

Italy

,

Spain

,

Slovenia/Croatia/Montenegro

,

Chile/Argentina/Uruguay 

and beyond.Since 2004Italy-May 2017 with Joe Euro

Our Next Small Group Journey:
Italy

,

The Land of

Barolo, Barbaresco, Barbera, Dolcetto,

Moscato D'Asti

and much more. Alive with History, Culture, Beauty and Fantastic Cuisine. 6 days…Then on to incomparable Venice for another 3 days! 

9 Days/Nights in Total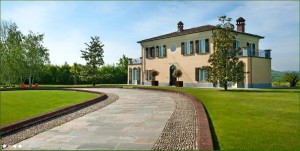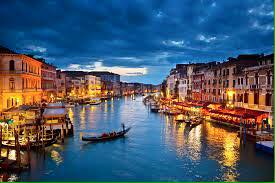 Join me,

your travel host

,

Joe Euro

, as I for this Incredible

"Small Group Journey"

with our friends from

"The Enthusiastic Traveler"
May 14-23,2017

  only

$3195.00

pp for

9 days and nights!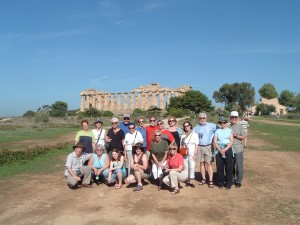 Join  

JOE EURO

, Founder of 

the Wine Seller

, & The Enthusiastic Traveler, FOR

WINE, FOOD AND FUN IN PIEDMONTE and VENICE

! May 14-23, 2017!
May 14th-23rd, 2017 ~ 6 nights in Piedmonte with Joe Euro of The Wine Seller.  Continuing on to Venice for 3 nights!  9 days for 3195.00!
We arrive in Piedmonte on a relaxed and fun and un-structured tour with Joe Euro!  Always super to travel with, Joe knows how to truly enjoy Italy!
Spend 6 nights in Monferato exploring great wines and Grappa, cooking classes and truffle hunting, hazelnuts, chocolate, and cheese making deep in the unchartered countryside of the Piedmonte. Get to know Alba, Asti, Turin and Aquiterme!   Invest in full and fun days of kicking back with new friends.
After departing our beautiful digs in Piedmonte we head to Venice in our private transfer.  See how the city comes alive in the morning, with early morning walks, a photographer's dreamscape.  Stroll the streets and get to know the unseen Venice, enjoy learning about the Jewish Ghetto, St. Marks Cathedral and the Doges Palace.  Skirt around in our own private boat and hear the secrets of the Venetians famous then, and the rich and famous who visit now.  Visit a Gondola Maker and see how this lost art was done years ago when Gondolas covered the waters.  Sleep on the Canal, and enjoy Venice like a Venitian!  With the best guides at your fingertips exploring the best that Venice offers, away from the crowds!   http://www.hotelorologiovenezia.com
DEPART USA: Saturday May 13th, 2017.  One private transfer from Milan to Piedmonte is included.  Transfers to Venice airport are included after the tour.  The tour ends on the morning of May 23rd.
Policy for Piedmonte and Venice
In the unlikely event that some outings may change, replacement
outings will be of equal quality.
We recommend that you fly into Milan and out of Venice.
Includes:
*Everything listed in the itinerary while we are with Doumina
*Lodging in lovely accommodations, each w/private bath.
*Ground transportation
*Guided tours
*Every breakfast, at least one main meal every day except in Venice where no meals are included except breakfast and our farewell dinner.
*Wine tastings
*Olive Oil tasting
*Admission fees
*Cooking classes
*Doumina's priceless expertise and carefully nurtured relationships
Does not include:
*Airfare
*Single Supplement Fee (If requested, (1675.00) Means a person is
not willing to sure a room if traveling alone.
*Occasional supplemental meals
*Travel for personal errands/meals/shopping while on the tour.
Doumina can help arrange:
*All other transportation and Ideas for other destinations
Policy
USD 1,200.00 deposit

is required upon booking.  This is a non-refundable deposit.
Final payment is due 180 days prior to departure.
All items mentioned in this itinerary are included.
All breakfasts and one main meal every day during the Piedmonte
portion of our tour.
100% refund for cancellation 175 days prior to departure.
50% refund for cancellation 90-174 days prior to departure.
25% refund up to and not beyond 60 days prior to departure.
Travel insurance is recommended, but not obligatory, with each booking.
Airfare not included.
CONTACT Doumina at whyman1@aol.com or Joe at wineaux82@yahoo.com
Joe Euro leads and hosts trips all around the world.  His passions are music, and wine and travel, and his trips are relaxing and educational.  Joe is teaming up for the second time with The Enthusiastic Traveler for this trip.
click here:
Italy-May 2017 The Land of Barolo 'The King of Wines, and Wine of Kings". Piedmont-Venice click here for complete itinerary and details on how to sign on to this fantastic "Small Group Journey"
Deposit checks can be dropped at the
Wine Seller
See Joe Euro at
the Wine Seller

for more details and to sign on!
Stay tuned for details on more Joe Euro Travel Opportunities
With your host,
Joe Euro



___________________________________
Joe Euro
The Wine Seller®
1010 Water St.
Port Townsend, Wa 98368
360-385-7673
joe@PTwineSeller.com
_____________________________________________
Or….IF YOU'VE GOT 6 PEOPLE WHO WOULD LIKE TO HAVE JOE PUT TOGETHER A CUSTOM BARGE TRIP IN FRANCE, CALL OR STOP IN.

(we tend to prefer Spring and Fall, to avoid the heat and crowds, but would consider Summer too)


Here's just a few pictures from some of our past and recent journeys. Hope you enjoy them, and hope you will consider joining us soon on a future journey!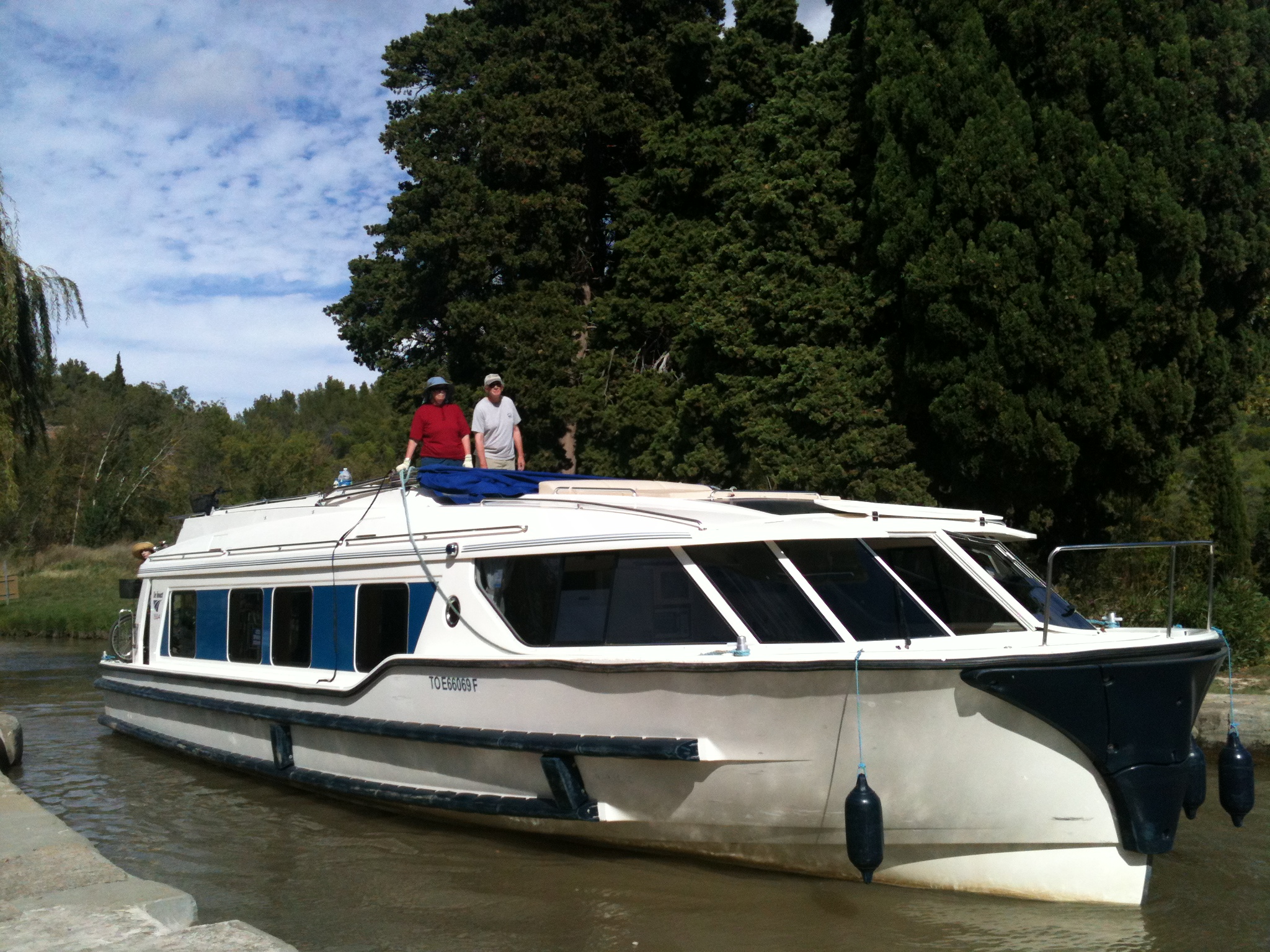 Travel with
Joe Euro

Joe Euro has been hosting tours to France, Italy, Spain, Slovenia/Croatia, Chile/Argentina and beyond.Since 2004

Joe Euro Travel.* This page you are on has the most current info, as Joe Euro's Travel site is being rebuilt (click here for details pricing and deposit info)
Or…IF YOU'VE GOT 6 PEOPLE WHO WOULD LIKE TO HAVE JOE PUT TOGETHER A CUSTOM BARGE TRIP IN FRANCE, CALL OR STOP IN.

(we tend to prefer Spring and Fall, to avoid the heat and crowds, but would consider Summer too)
Waiting for the lock to re open after lunch, with our group. Canal du Midi
Lovely group lunch after a morning at the local village market at our house in the South of France.
Susan, waiting patiently for the lock to fill, and the gates to open for us.