Marilyn Merlot !
The Wine Seller®

 now has on display (and many bottles and vertical collections for sale) upstairs in our Artist's and Rare Wines Loft the ENTIRE MARILYN MERLOT Vertical. That's right! Every bottle ever made and then some. We even have some of the

early prototypes

, EXTREMELY RARE from before the official collection began with the 1985 Vintage.
The

Marilyn Merlot Vertical collection

includes 12 bottles, one each of the first 12 vintages of Marilyn Merlot,

1985-1996.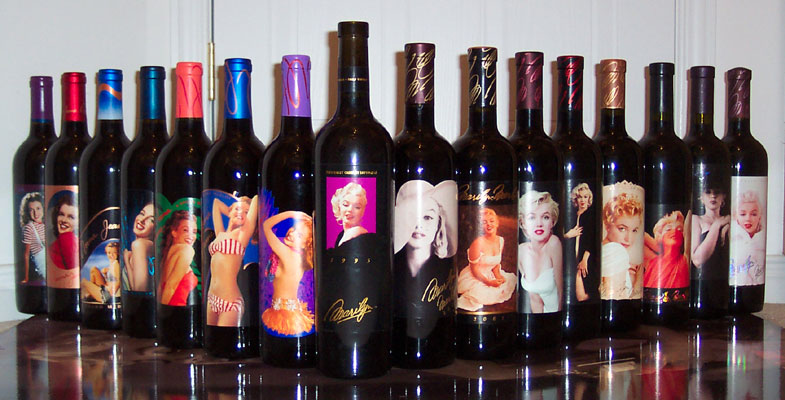 We are offering the second "Vertical" Collection 1997-2008

at

$1,275

($1,400 on their site).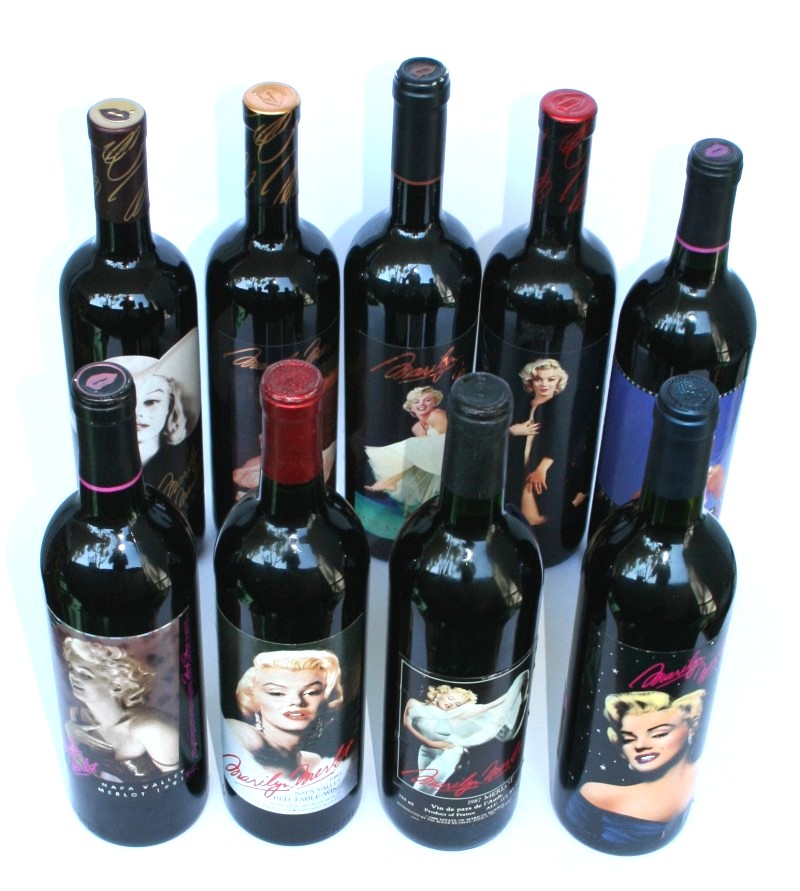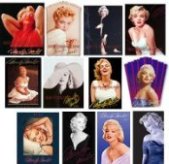 Of course, we have the current release — and recent back vintages, including the 25th Anniversary Edition, a few other recent bottlings on hand, and some older vintages available as well. If you're a Marilyn Monroe fan, or a collector of these wines, you've got to see this!