wine tastings:
1st & 3rd Fridays.
October thru June
 next Regular Tasting in the Series:

February 2nd
WINE 102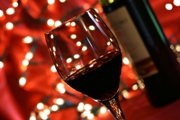 SPECIAL EVENT-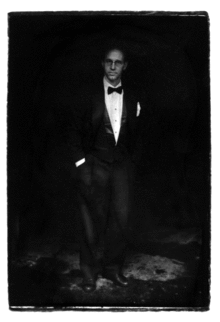 WINE

& WONDER

Returns



VALENTINE'S DAY

February 14th
WINE, BUBBLIES AND FOOD PAIRINGS
7:00 pm
"MAGIC CHAMBER"

with the Amazing "Close-Up" Magic of Joey Pipia
8:00 PM
$30 pp

Tickets here at the

Wine Seller

or at
These shows have sold out very quickly…so do not delay
What a great way to Spend your
Valentine's Day Evening!
WINE & WONDER

, with Magician/Slight of Hand Artist
Joey Pipia
Valentine's Day Evening



7:00

Wine & Bubblies, with Cheese and Meats from the Wine Seller's Deli,
8:00

The Magic Chamber
$30 pp

, here at the

Wine Seller

or check

Brown Paper Tickets

.
this Event Sold Out Quickly last time…do not delay

WINE TASTINGS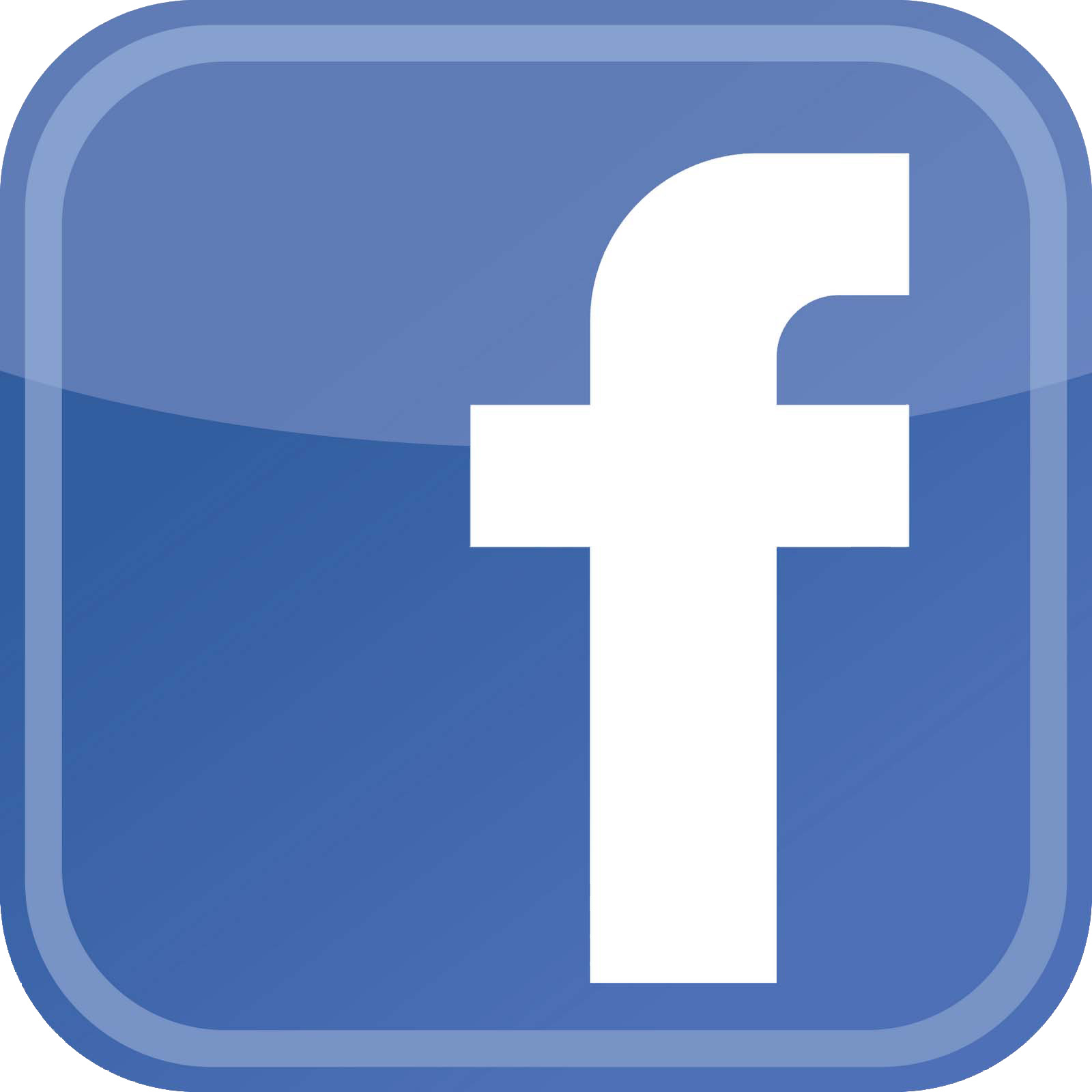 Joe performed another

"Candlelight Concert"

January, 2018


Sunday Morning,
September 10th,2017

Joe played  a nice long set of Instrumental

"finger-style" guitar

music! Once again!

JOE Euro (Wine Seller Proprietor/Guitarist/Recording Artist/Composer…) Played
LIVE

at the Marrowstone Island Vineyards



on…
Marrowstone Island

(of all places…)
Saturday,

June 24th

1-5